Are you missing a manual? Need tips before choosing bowsprit? Or do you want to look in our products catalog?
We are here for you regardless of whether you need help with an order, serching for products information or have other questions or concerns.
You can reach us at the contact information below:
Phone: +46 (0)31 69 03 80
You can reach us by phone on weekdays between 8AM-4PM, closed for lunch between 12PM -1PM.
E-mail: info@boatsystemgroup.com
We respond to emails as soon as possible, but usually within 24 hours on weekdays.
Visiting address: Boatsystem Group Sweden AB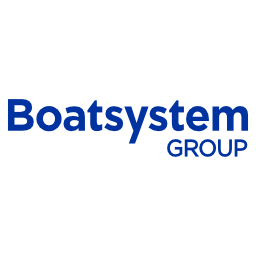 Take part of our documents
Here you will find most, about most things. For example, stay up to date with our latest product guides.
Terms and Conditions
Read our terms and conditions for all information you need before making a purchase at out website.