Boatsystem Group | Brands
Choosing the right product in the right place can enhance your boating experience. To ensure that you get the most out of your boating life, we work with carefully selected agencies that are well-known and established within the marine industry. We are proud of our strong brands, the products we offer, and the consistently high quality they deliver.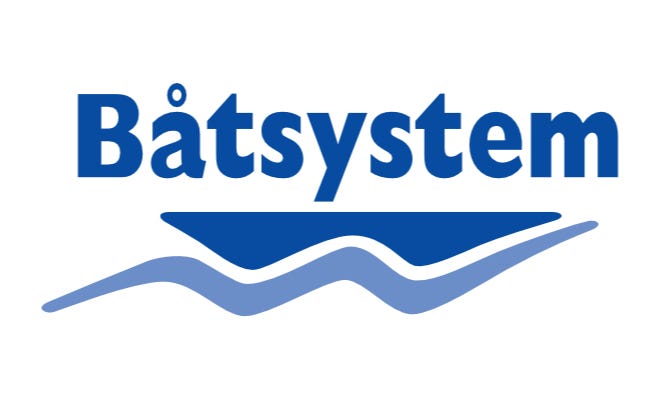 We offer the widest range of ladders, davits, swim platforms, and lighting in the industry.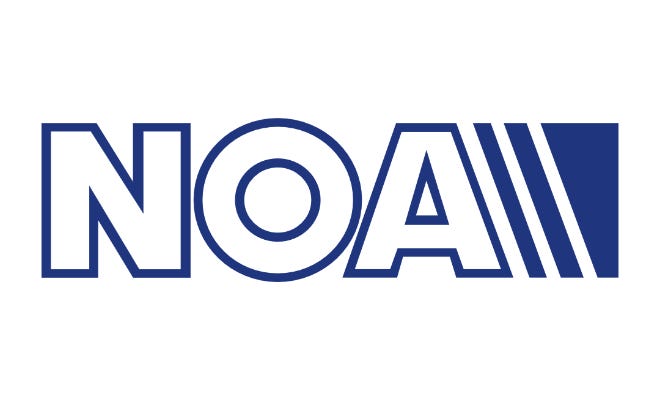 We offer cover frames and boat trailers for both sail and powerboats, as well as solar panel holders.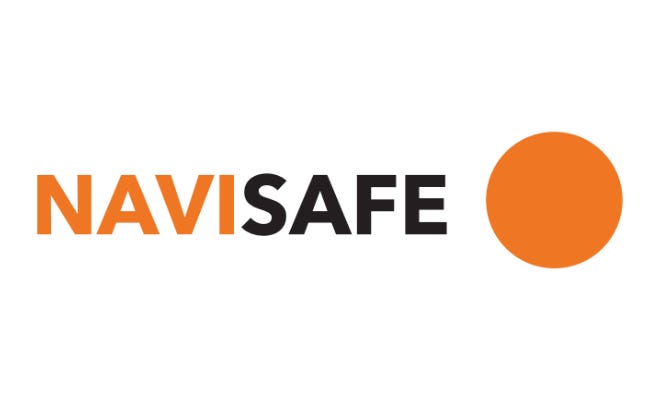 We offer battery-powered lanterns for small and large boats, SUPs, or kayaks.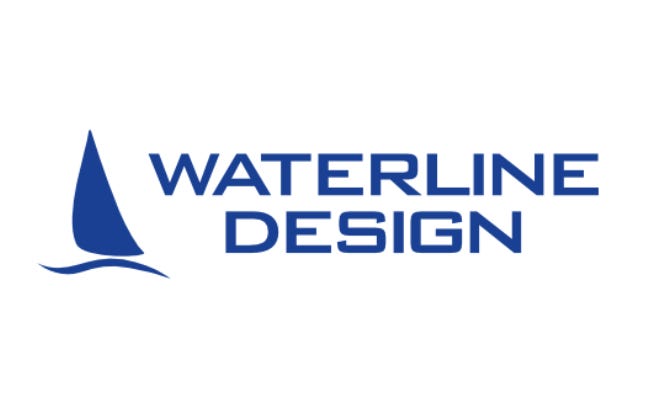 We offer mosquito nets, blackout curtains, and leather spreader boots.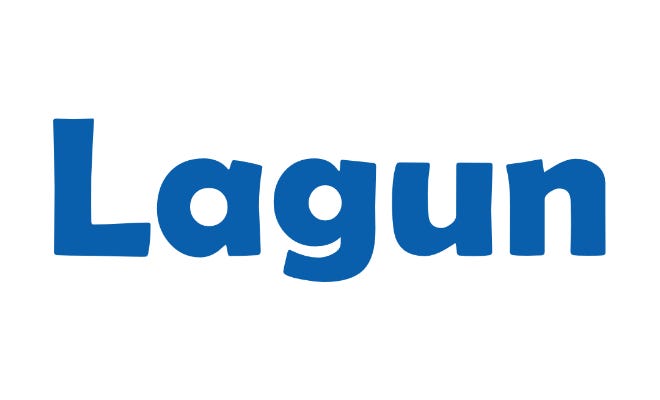 Lagun tables are used in boats, caravans, and motorhomes around the world.
Smart hooks, holders, and brackets that can quickly and easily be attached to pipes.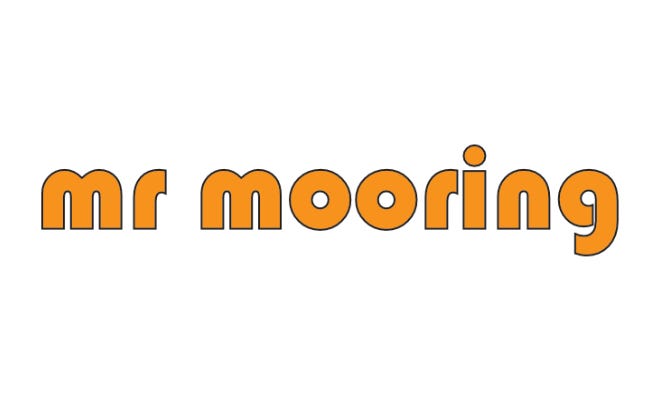 Ingenious mooring holders for safe and easy mooring.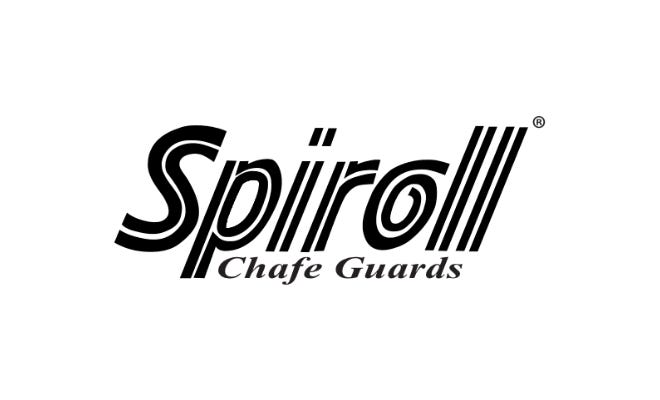 Spiroll extends the lifespan of ropes and eliminates noise from halyards while preventing slippage.