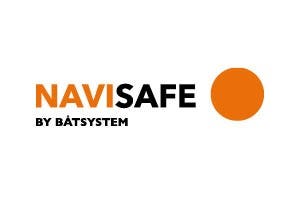 Navisafe makes it easy to use the right light,
at the right time!
Navisafe is a lighting company that has been helping boat owners with the right light since 2005. Its properties in the form that the lights is portable and powered by batteries makes them perfect for the smaller vessels, such as the dinghy or kayak.
When driving any type of boat from sunset to sunrise or when visiblity is poor, you need to ensure that you show the correct lights, regardless if you are at anchor or at speed according to local authorities and/or international law. Following these rules is not just a way to comply the legislation but to ensure that your own, as well as the safety of others. Whether you are paddling, rowing, sailing or go by boat by a lake, river or off the beach, you need to make sure you are visible. Navisafe makes this more than easy for you and offers a range of smart portable battery-driven navigation lights for vessels up to 50 feet/15 m.
Flexible and secure suction based fittings that easily can be move from location to boat.
Navisafe lanterns with suction base can be mounted securely on all smooth and flat surfaces. The quick-connect suction cup is released with just at push of the lever on the fitting for quick disconnection or for mounting in another location or boat. In addition, the suction cup can be used to hold a GoPro® camera when no light is needed.